---
Follow us on Social Media
WYCO Care Connection is a community paramedicine program made possible through a partnership between Vibrant Health and the Kansas City, Kansas Fire Department. This program seeks to reduce the number of individuals using emergency medical services for non-emergent care. This program aims to reduce strain on the local health system and improve the quality of care for patients.
ARSON HOTLINE (913) 573-5555





SMOKE DETECTOR PROGRAM



Twice a year, Firefighters partner with neighborhood groups and conduct neighborhood blitzes going door-to-door asking residents to test their smoke detector and passing out fire safety literature. KCKFD also takes part in the national program, "Change Your Clock-Check Your Battery," conducted by the International Association of Fire Chiefs where residents are encouraged to change the battery in their smoke detector twice a year when they reset their clocks for daylight savings time. Smoke Detector installations are available for homeowners, applications can be found at your local fire station.

FIRE PREVENTION PROGRAM



Our employees conduct fire safety training with students, families and senior citizens in Kansas City, KS to educate the dangers associated with fire. We visit all elementary, middle and senior high schools awaring students of proper fire safety skills. Each year, Fire Prevention personnel conduct an annual fire safety contest during Fire Prevention Week in October where students submit home escape plans, marking where primary and secondary exits are situated and where all smoke detectors are located. Winners are recognized at school assemblies and are awarded bicycles donated by the Kansas City Metro Firefighters Burn Foundation.

SAFE PLACE & SAFE HAVE

N


KCKFD operates

18 fire stations

throughout the city. All stations are dedicated "Safe Place" locations for children who are in need of assistance. Giving them a safe place to stay, and contacting the proper authorities to ensure no harm comes to them…

More

. Our fire stations are also dedicated drop-off points for parents who are contemplating abandonment of newborn infants as a part of the Safe Haven program. Safe Haven is available for infants age newborn – 45 days. You can leave your unharmed baby, up to 45 days old, with an employee at any fire department Safe Haven location.
KCKFD YouTube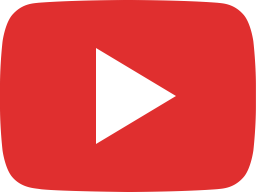 Modified Minuteman Deployment with Full Extension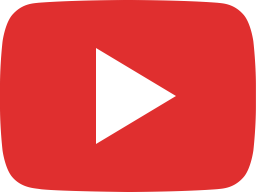 V-Split Stretch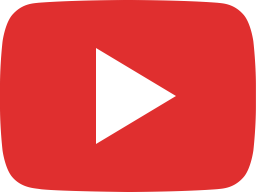 Accordion Forward Stretch